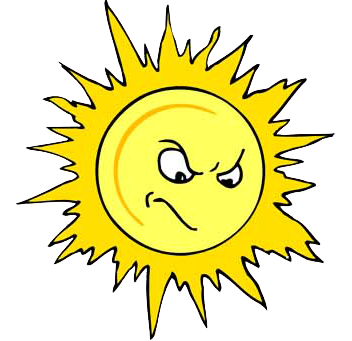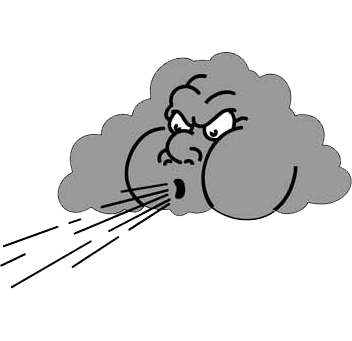 About Our Company
Insulation Is The Best Investment; Yielding High Returns In Energy Savings!!!
Company Profile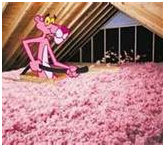 J & L Insulation and energy Innovations, LLC specializes in:
1) Insulation installation - to new and existing buildings (ceiling, floor and walls)
2) Residential & Commercial Inspections - Basic and Advanced Energy Audits, Energy Efficiency Mortgage Inspections, HERS Rater, Energy Star Rater, 2009 IECC and 2012 ICC Compliance and remedial procedures
3) New Construction - from the ground up to turn key
4) Remodeling - to specifications of property owner
5) Participation in AEP RSOP and Hard to Reach programs as a Project Sponsor - providing weatherization measures to homes at subsidized or no cost to consumers of AEP
6) Utilizing above procedures to make the home more energy efficient
Member and Business/Office Manager: Leticia A. Zamora (956) 735-6397
leticia.zamora@jlinsulationandenergy.com
Has over 14 years of experience in the insulation and construction business and certified EPA RRP Rule.
Member and Field Supervisor: Jorge A. Zamora (956) 735-6396
jorge.zamora@jlinsulationandenergy.com
Has over 22 years of weatherization services experience. Attended training courses provided by TDHCA via Apply Energy Group, and currently is a HERS Rater and an Energy Star Rater, including Version 3. Is certified by EPA RRP Rule and is thoroughly experienced in the implementation and use of the Blower Door Test and Duct Blaster Test. He was first in the state to start implementing wall insulation services on retrofit homes via the tube filled method.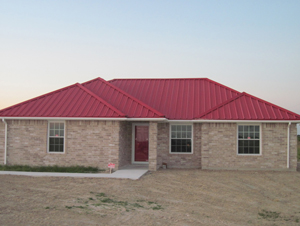 Office is located at: 316 Kentucky St. Alice, Tx. 78332
Mailing address: P O Box 539, Ben Bolt TX 78342
Warehouse: 1101 S Reynolds, Alice TX 78332 (52 miles west of Corpus Christi, TX)
Office telephone: (361) 661-0848
Website: jlinsulationandenergy.com
Areas of service include, but are not limited to: Alice, Agua Dulce, Orange Grove, Mathis, Sandia, Corpus Christi, San Diego, Benavides, Realitos, Hebbronville, Freer, Concepcion, Premont, Falfurrias, Kingsville, Tilden, George West, and the Rio Grande Valley.
J & L Insulation and Energy Innovations, LLC was formed in 2000 with the main objective to provide insulation services in Rio Grande City and Roma area but has since relocated to Alice in Jim Wells County, Texas (44 miles from Corpus Christi, TX) to meet the demand and has now extended in the rehabilitation field, energy efficiency and new construction. J & L Insulation has over 20 years experience in construction combined with practice in Energy Efficiency.
Insulation services have been provided through several Weatherization Assistance Program Administrators in the South Texas Area over the past years. Participation in the American Electric Power (AEP), Southwestern Electric Power Company (SWEPCO) has been a success since 2012. We have joined with AEP TCC and AEP TNC in the RSOP and Hard to Reach Programs as well.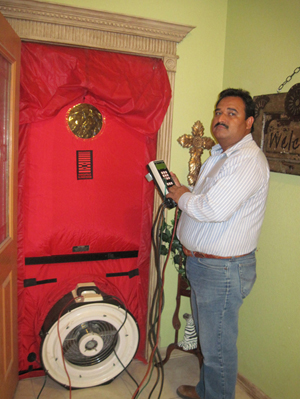 Registration as a contractor has been kept up to date with USDA Rural Development for the 502 and 504 Programs. Services provided under USDA RD include but are not limited to Jim Wells and Brooks Counties.
Recently new code changes were incorporated and are being implemented for new construction and J & L Insulation is available to provide these services as a qualified HERS Rater.
Dun & Bradstreet Credibility Corp has acknowledged credibility of J & L Insulation and Energy Innovations, LLC as a business and has issued DUNS number 806928151.