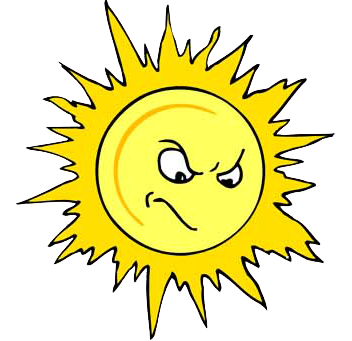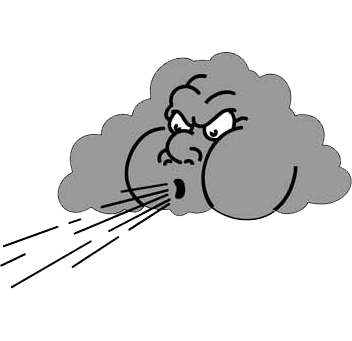 Insulation
Insulation:
Energy Efficiency Measures
Insulation is the Best Investment; Yielding High Returns in Energy Savings!!!

We offer to insulate the ceiling, floor and wall to your existing home or new construction. Most of the materials we use are made from recycled materials and more earth friendly. Our most commonly used are fiberglass and cellulose insulation. Fiberglass is composed of sand, recycled glass and other organic products. Cellulose is made from recycled newspaper, cardboard and paper. For J & L Insulation the best products in the market are Owens Cornings, Certainteed and Cellpak which are what we use.

Insulation at no cost or discounted may also be available through AEP Incentive Programs. Contact our office for more information at (361) 661-0848.

Keep in mind that what you invest today on insulation and energy efficiency will yield high dividends in the near future!!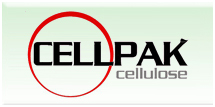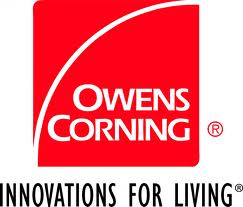 No Cost/Discounted Weatherization:
American Electric Power Company )AEP) has developed programs that will help their consumers save energy by means of paying incentives to perform weatherization measures. Through these incentives they subsidize, if not all, most of the cost to perform these measures to your home.
(Link: Utilit-Facts) A Publication of the Public Utility Commission of Texas, Title: Available programs for Making Homes More Energy Efficient
Some of the approved measures include:
1) Weather-stripping, door sweeps, and/or thresholds to exterior doors
2) Sealing around window seals
3) Plumbing penetrations sealed
4) Installing insulated gaskets on all accessible plugs and light switches
5) Patching exposed areas to prevent air leakage
Blower Door Test is done prior to and after these measures are done to document the increase in energy efficiency. Blower Door Quick Guide Part 1.
6) Reconnecting and sealing A/C duct lines
7) Sealing A/C duct vents
8) Sealing air return(s) and air plenum supply
Duct Blaster Test is done prior to and after these measures are done to document the increase in energy efficiency. Minneapolis Duct Blaster System-Quick Guide
9) Applying insulation to attic once approved
10) Installation of compact fluorescent light bulbs.
11) Installation of low flow shower heads
www.texasefficiency.com www.aepefficency.com
Call Us For A Free Energy Audit For Your Home Or Business!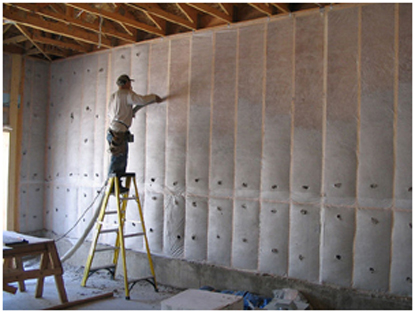 Your Dream Home that is being constructed, it is approached as a system where all other systems within the home need to interact and work hand in hand. Various Insulation approaches are reviewed in conjunction with air sealing of all electrical and plumbing penetrations, sealing of door and window to maximize their energy efficiency, and a proper design of your HVAC System will make your home energy efficient!!!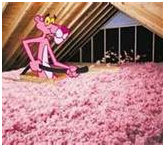 On your existing Dream Home, we are able to do an Energy Audit to evaluate every system of your home. An inspection of you current attic, wall, and floor insulation is evaluated. Once in your attic, your duct systems are also in inspected for duct leakage, and overall condition of your air distribution system. In the living area, a room by room inspection is also conducted to evaluate the envelope of the home for air infiltration. It is our goal to improve your comfort level, make your home more energy efficient, and save you more money. We care for your health and well being, for the same reason gas appliances are evaluated and tested for carbon monoxide levels, therefore increasing the air quality of your home.
We specialize in wall insulation on existing homes, regardless of existing siding material. Call us today to schedule an appointment for an in-home assessment with a professional from J&L Insulation and Energy Innovations. A free Basic Energy Audit is conducted at no cost. It includes:
Examine the existing attic insulation for composition, depth, consistency, low spots, bare spots, etc.
Examine Central air distribution system for duct leaks, and separations etc.
Examine any water pipes and electrical wiring in the attic for faulty issues
Examine all attic vents for proper ventilation, etc.
Examine the attic hatch for blocking, insulation, and weatherstripping
Examine recessed ceiling lights for UL rating and proximity to insulation
Examine exhaust ducts from heat producing appliances for proper installation
Inspect walls, and floors for insulation composition, and R-Values
Conduct a room by room visual inspection of air infiltration areas in the envelope
Evaluate the lighting and condition of appliances for efficiency;
After every Basic Energy Audit, we will review with you the measures recommended to improve your home performance. Measures will be prioritized based on comfort level, efficiency, and savings return. An Advance Energy Audit is also offered to evaluate the efficiency of your home. The Advanced Energy Audit includes:
All items under the Basic Energy Audit
An examination of the Central Air and Heating System's distribution system using a Duct Blaster
An examination of the Envelope of the Home using a Blower Door to pin point air leakage
Examine gas appliances for high levels of Carbon Monoxide
After an Advance Energy Audit is conducted a written report is presented with the evaluations of the home and the proposed measures to improve the comfort level, performance and efficiency of your home.